---
---
We are happy to be holding our events at
Eagle Pass Camp.
EPC is located at 38 Walker Road, Wales, Massachusetts.
"Eagle Pass was designed by and for LARPers, with an eye toward modern comfort and convenience in a natural setting. It includes over 30 acres of woods, trails and streams, and is well-separated from major roads and neighboring houses. Our buildings are new, and high quality. All of our living space is heated, and the staff area is also air-conditioned. We have fully http://eaglepasscamp.com/ kitchens and bathrooms, and a large, comfortable bathhouse."
---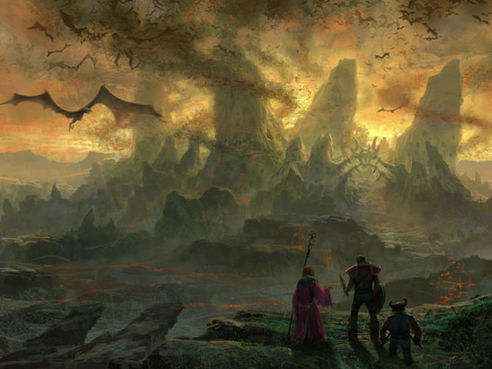 Brave explorers have journeyed far and wide to acquire the riches found in the ruins of long-lost civilizations.

There are legends of great treasure to be found in a remote area of The Continent, northeast of Twilight's End.


Will you count yourself among the
bold adventurers who seek this treasure?



---